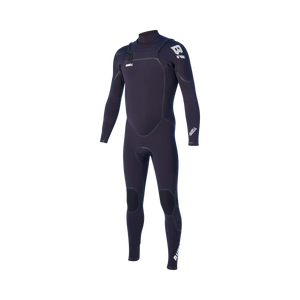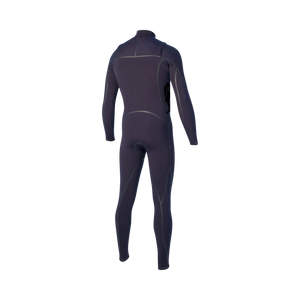 RB1 Accelerator 4/3 Fullsuit Juniors'- Black
Regular price
$223.99
Sale price
$319.99
The more serious brother to "Rubber Bones", the RB1 was designed to give groms the ultimate in warmth and flexibility! A strategic blend of soft, stretchy Ninja Neoprene and power-lite "Sizzle" seam seal, alongside ergonomic, well-fitting panels make this suit so comfy you may never want to take it off (but you should because you'll start to stink if you don't...)
FEATURES:
Material: "Ninja Neoprene" with Ultraspan flex-fabric on the exterior
Seams: Triple glued and blind stitched seams with power-lite "Sizzle" seam seal
Entry system: Over the top, chest zip entry, utilizing a cross-over pattern and snap-tight outer flap "technology", making the entry a tight seal.
Lining: Soft Ultraspan flex-fabric material that is insanely warm & cozy
Knee pads: Embossed Supratex Tuff kneepads.
Still not quite sure on size?  Check out our wetsuit size guide. Read everything you need to know to get the fit that won't quit.